HELPING BUSINESSES ACHIEVE THEIR OBJECTIVES
Accounting is more about relationships than numbers. An accountant is someone in whom you need to place your trust and with whom you develop a long term business relationship. Robert meets with each of his clients face to face, and he deals with each question or problem personally. Robert will visit clients at their place of business and learn about what their company does and how he can help them achieve their goals and objectives.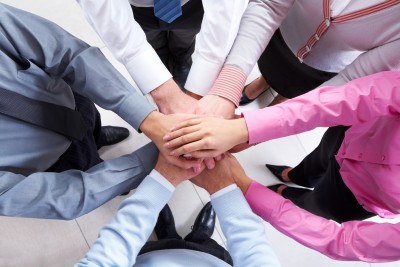 P / 905-522-1616
C/ 905 517-0362
F / 905-522-7334
Helping Businesses Achieve Their Objectives is one of the keys to Robert's success. Call Robert to discuss your business and accounting needs today.